One stop for all of your needs!
At NSD, we want to make your whole expirence as easy as possible. We offer everything you need in one place. From Concealed Carry Classes to Belts. We have it all right here! Come learn from the best that Central Illinois has to offer.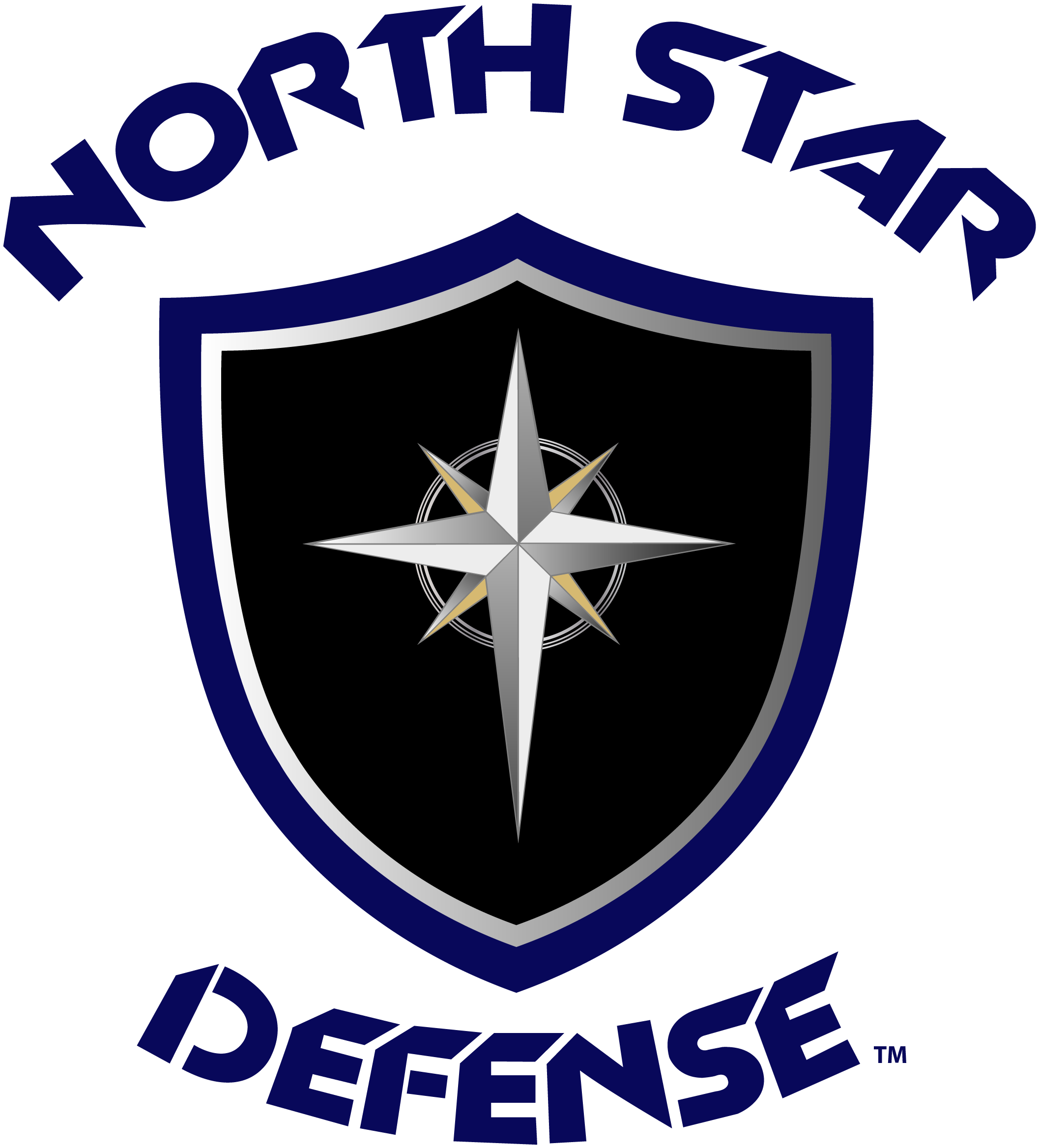 Illinois State Police Certified
---
Our instructors are all I.S.P. certified and have passed the rigorus background checks and curriculum audits set fourth by the I.S.P.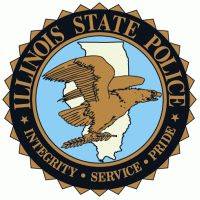 ---
Our instructors are all certified and many different disiplines through the N.R.A. From Basic Pistol, Shotgun, Rifle, to Reloading. See what we offer for N.R.A. classes.
---
Our instructors are also USCCA certified. We understand the importance of self defense shooting vs. target shooting. USCCA offers valuable training and viewpoints when it comes to self defense.
One of the worst things we see is someone in class that hates thier gun. They did not get to shoot it before purchasing. Did you know you cannot return a firearm? Why not come try out different guns before you purchase?
What do you need to work on? Let's build a custom plan and lesson based off of the skills you want to learn or hone. You get to set up a one on one two hour session with our instructors to work on what you need.
NSD offers the best and most practical equipment. Cobratec knives offer unsurpassed quality while not slicing a giant hole in your wallet. Check out what we offer today.
No one brings you the latest tech like NSD. We utilize the Mantis X and Laser Academy training systems in our classes. We even use the products ourselves. Even better, we offer them to you as well. Check out our full line of Mantis Tech.
You really need to be able to carry any and all guns and spare mags that you will need. Will your current belt support the weight? NSD has partnered with Kore Essentials to bring you the best in EDC carry belts.
See why we're Central Illinois best rated firearms training academy
and Concealed Carry Instructors!
"They were very knowledgeable on laws guns and services. They are partners with vendors. They offered many services others do not. Which was amazing. They were very friendly and personable and helpful and funny. Class was fun and interesting. I highly recommend them. Great job guys."
le12/28/2021
"Wonderful experience. Easy to understand no matter what level of knowledge."
12/12/2021
"Josh did a great job as our concealed carry instructor. He kept the class interesting and shared a wealth of information and examples. His insights has improved my awareness. I definitely benefited greatly from being in his class and hope I can take other classes he offers. Jenni was also a huge help in making for a great experience. She had many things to contribute to the class. The amount of the behind the scenes work she does to make our end easier is immeasurable and is very much appreciated!! Thank You Josh & Jenni !!!"
Tim Noland, Via Google
12/16/2021